Factory Wholesale Instant Black Tea Black Tea Concentrate Powder
| | |
| --- | --- |
| Product Name | Instant Water Soluble Black Tea Powder |
| Type | Black Tea Extract |
| Material | Black Tea |
| Shelf Life | 12 Months |
| Storage | Cool and Dry Place |
| Applications | 3 in 1 Beverages,RTD Beverages,Confectionery |
What is Description for Instant Black Tea Powder?
Black tea is the most popular tea in the world. It is the tea most widely used in making iced tea and English tea. During the fermented process, black tea formed more active ingredients and theaflavins. They contain high amounts of Vitamin C, along with calcium, potassium, magnesium, iron, zinc, sodium, copper, manganese, and fluoride. They also have more anti-oxidants than green tea, and are anti-viral, anti-spasmodic and anti-allergic. In addition to all of these health benefits, black teas are also less astringent and have a mellower flavor than green or black teas. Perfect for drinking throughout the day, and also suitable for all ages.
Benefits of Instant Black Tea Powder
1. Instant Black Tea Powder have anti-inflammatory effect;
2. Instant Black Tea Powder can absorb heavy metals and alkaloids, and precipitation decomposition;
3. For vascular system and heart stimulants to speed up blood circulation, promote metabolism;
4. with anti-caries, stomach digestion, anti-aging, blood sugar, blood pressure, blood fat, anti-cancer, anti-radiation effect;
5. Caffeine to stimulate the cerebral cortex, excitatory nerve center, to eliminate the effect of fatigue;
6. Increased renal blood flow, inhibit tubular reabsorption of water led to increased urine output is beneficial to rid the body of lactic acid,ease of edema caused by heart disease or nephritis.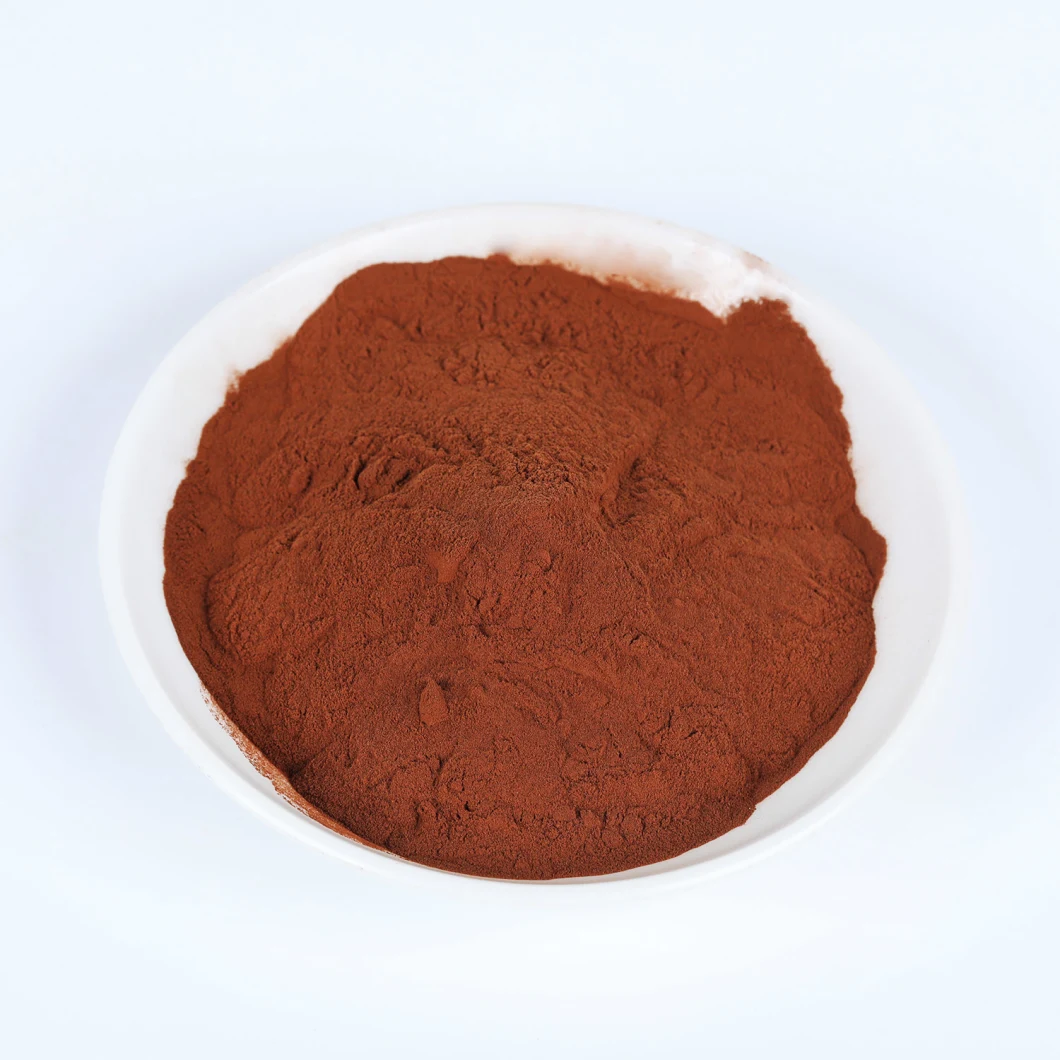 What is Application for

Organic Instant Black Tea Powder

?

1.Applied in health product field;
2.Applied in pharmaceutical field;
3.Applied in cosmetic field;
4.Applied in pharmaceutical field.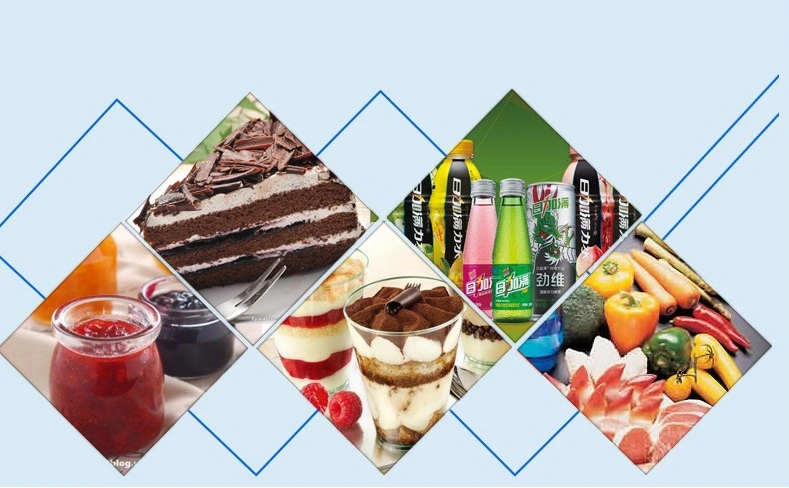 More Products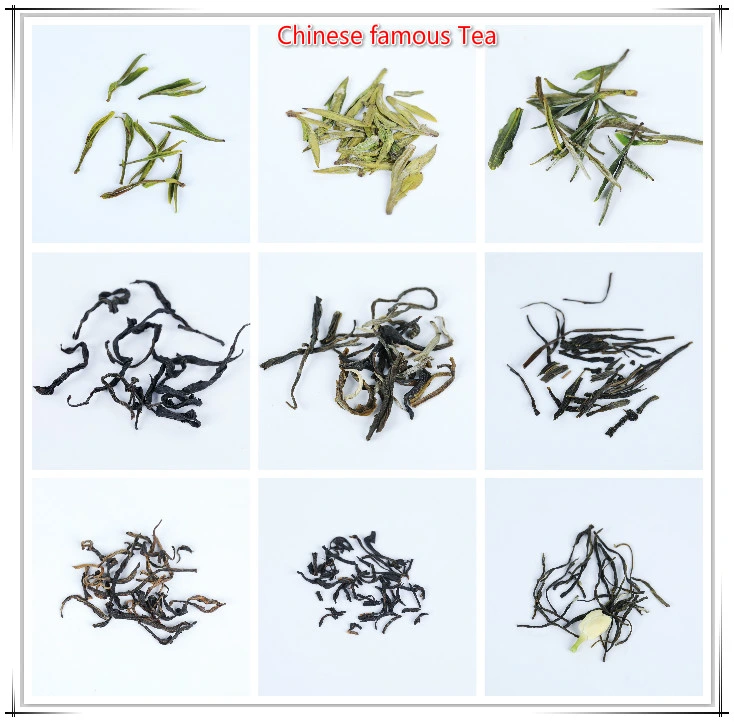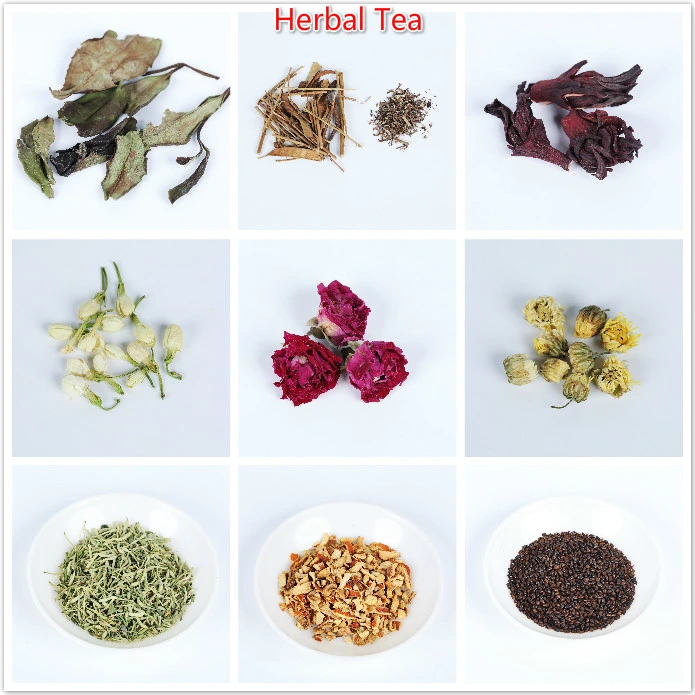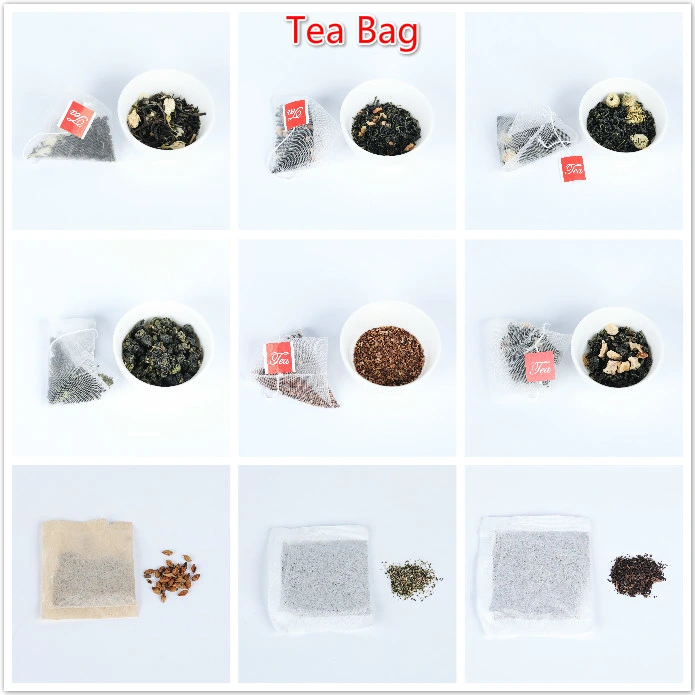 Company Profile
Founded in Nov., 2006, with the 60 millon yuan enterprise registered capital, Zhejiang Teaworld Food Co., Ltd. Specializes in manufacturing all types of tea and related products. It is successfully listed on the New Third Board on Aug. 29, 2014 (stock code: 831108) and become the first tea company listed on the New Third Board in Zhejiang province.
Our mission is to share Chinese tea with the rest of the world. We are explore the rich tea resources of China to provide "Natural, healthy, comfortable and deliciou"tea product to customers.
In order to provide our customers with more stable quality teas, we have built up the whole quality control system to supervise the quality from material to the finished products. Currently, We are already exported to America, Japan, Canada, European and other countries and regions. Our company has always focused on research, development and innovation, and has developed Chinese famous tea, tea bag, herbal tea, flavor tea, solid tea drink, matcha etc. We attained ISO9001, FSSC22000, HACCP20000, FDA, certificate of compliance with Organic JAS, EU, and NOP. The annual exporting of teas reaches about 2000tons. Especially the export volume of tea bag is on the top of China and the first in Zhejiang for the past 5 years.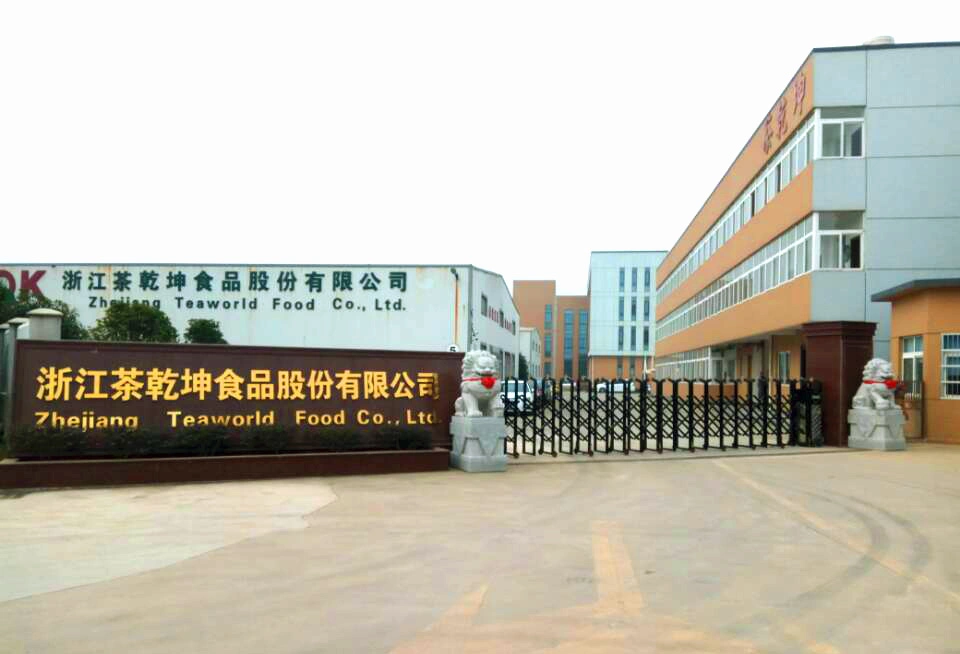 Tea base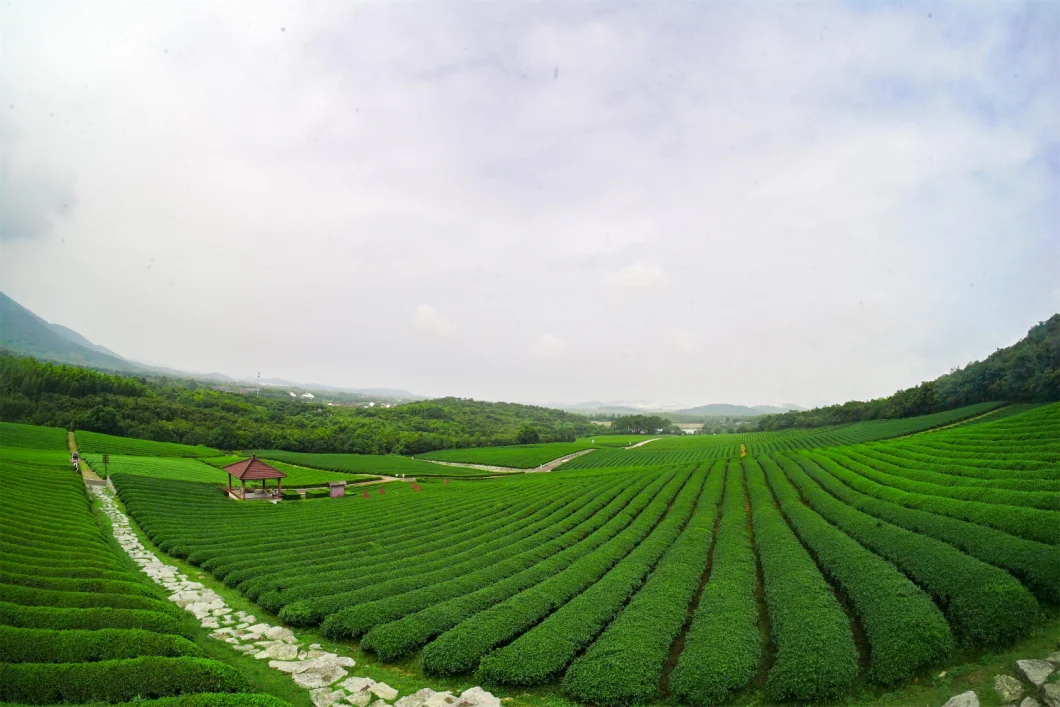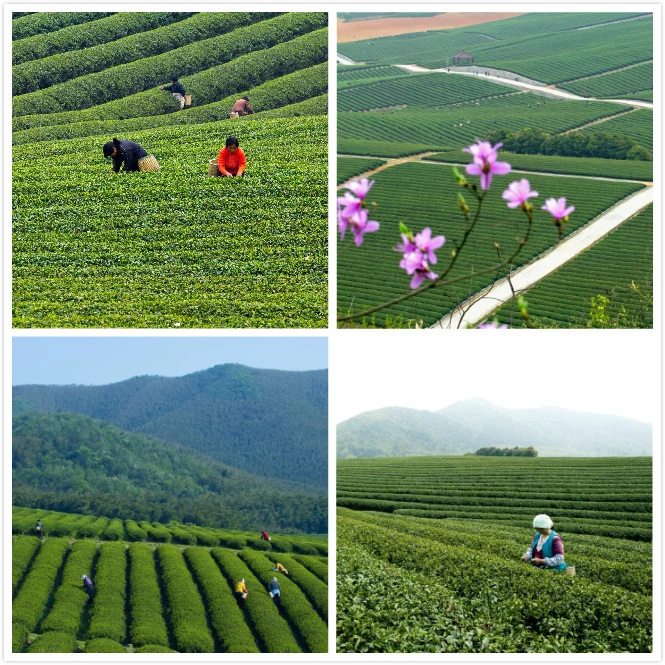 Work shop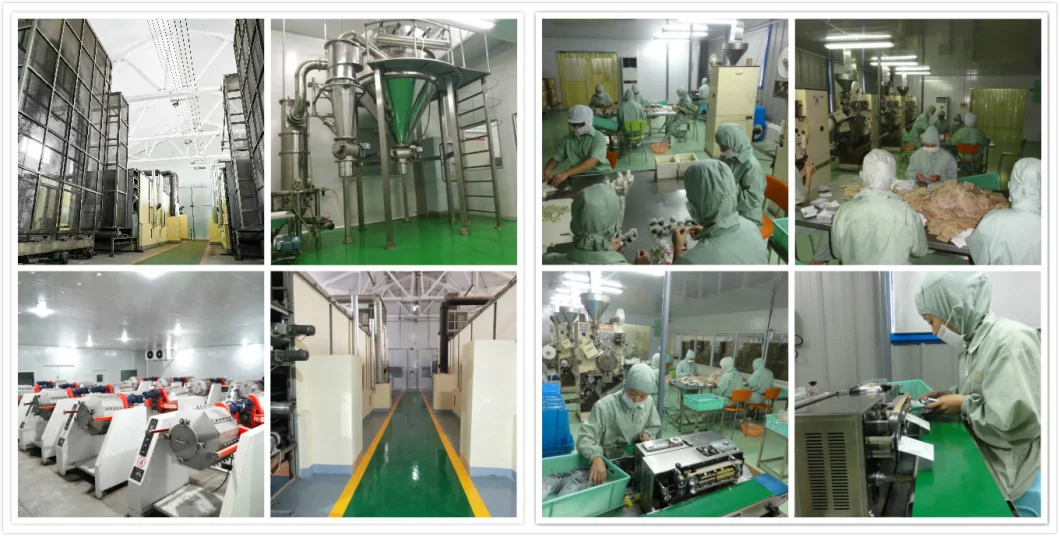 Certifications



FAQ
Q1 : Are you a trading company or a manufacturer?
A1: We are manufacturer.We have own tea bases and automation production lines producing high quality green tea,oolong tea,black tea,herbal tea etc.
Q2: So many tea and types, how can I distinguish from them and pick up our target tea?
A2: These types and categories are graded by China tea associate. You may not be familiar with them. So you could tell us your demands and we will help you out of your questions and provide good solution to you.
Q3: How is your Quality Control?
A3: From the very begining to the very end, National Commodity inspection and Testing Bureau, Authority Third-party Testing institution, QS, all guarentee our quality.
Q4: How is your Price?
A4: We surely save your money paid to traders for better quality tea!
Q5: What's about the MOQ ?
A5: It depends on different products. Usually with low MOQ.
Q6: What is the production and delivery time?
A6: Usually, delivery time is about 15 days after confirming order.