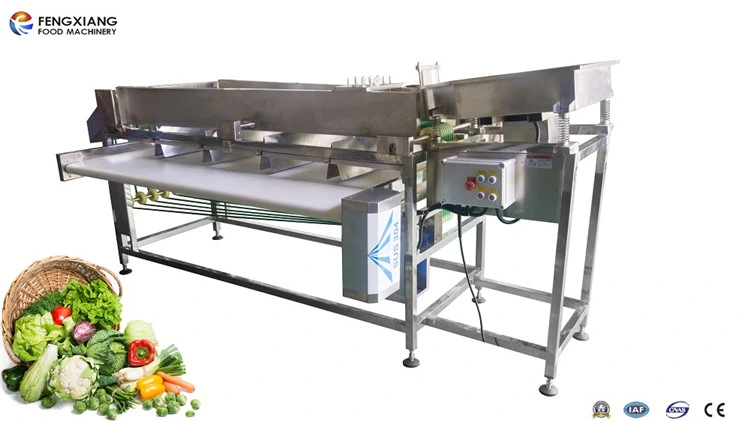 The material introduction tank is dropped into the polarization line by vibration, and the materials are evenly separated according to the interval between the lines, and then discharged by the transfer table.
Application
The sorting machine is used for round and elliptical fruits and vegetable like olives,dates,walnuts,hawthorns,plums,sand fruits,mushroomes,asparagus etc.Suitable for food processing factory,large catering central.
Feature
1.The sorting machine is used to sort the fruit and vegetable according to their size.

2.Material will dropinside the troughs and go out from the discharge holes when they were transporting to a proper aperture on the slicone band.
3.Machine adopts bell-mouthed type to sort the materials,standarizing the hole spacing of sorting.
4.It is made of superior sliceone material,which is round,smooth and will not hurt.
Main Parameter
Dimension:3000*1280*1360mm
Vibration motor power:0.06kw
Round belt motor power:0.25kw
Discharge conveyor power:0.25kw
Power:0.75kw
Capacity:0.8-1Tkg/h
Net Weight:93kg
Machine Detail
Sorting belt can be adjusted according to materials' size.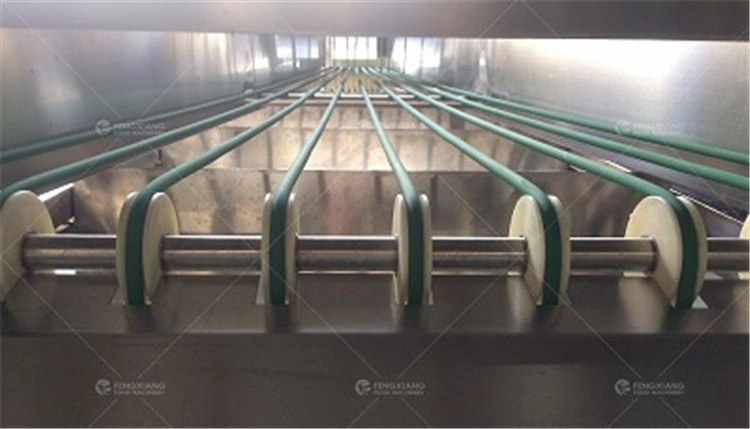 Used to block the material that traverses the conveyor belt, allowing the material to adjust its direction during the driving process, so that the material moves along the direction of the conveyor belt.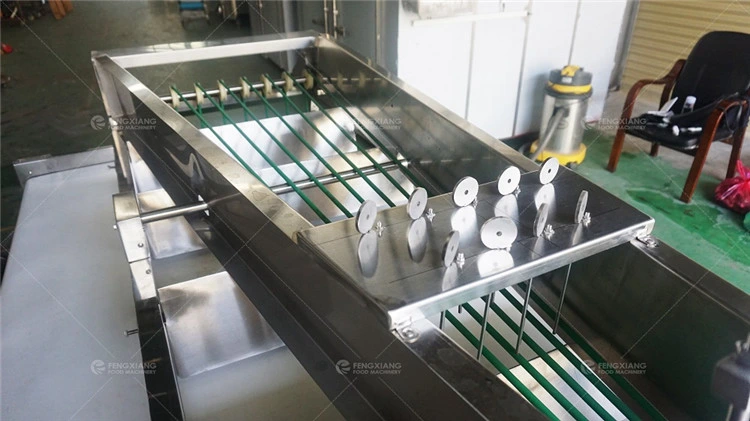 Conveying station, conveying the graded materials for dispensing.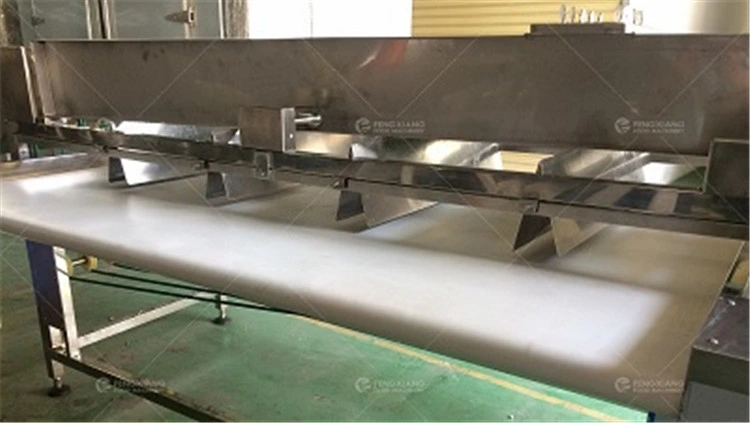 Finished broccoli sorting material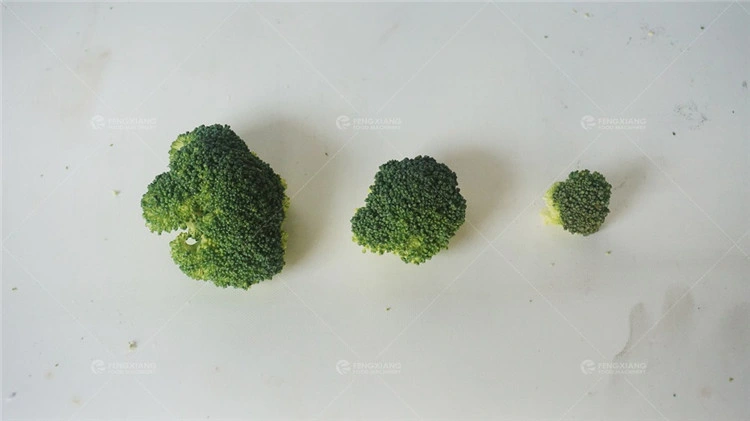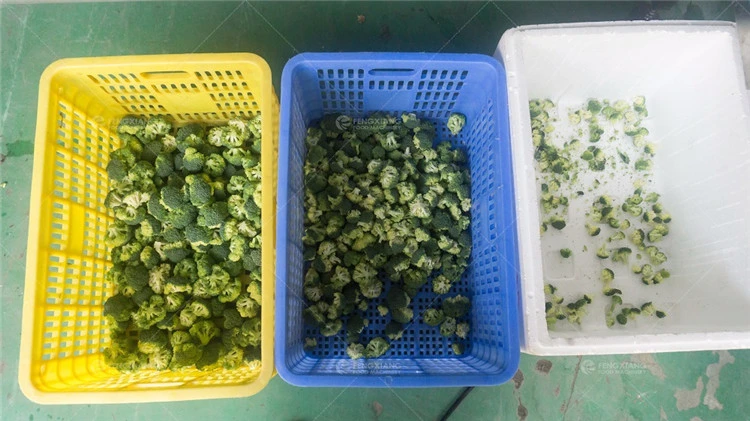 If you're interested in our products ,please don't hesitate to contact me: