Natural Healthy Maitake Mushroom Extract Maitake powder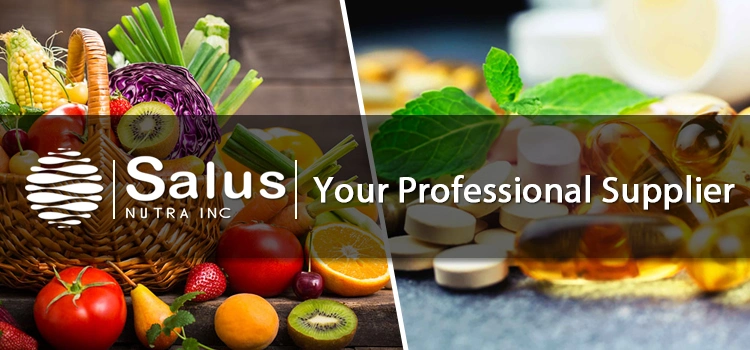 Maitake is classed as a polypore, a mushroom without the common feature of a singular cap and gills. Instead, it has multiple branching stems with flowery-ruffed caps. The underside of these caps is covered with a thin layer of densely packed pores. common name is lotus flower, because of the shape is like dance skirt, so Japanese name it as dance mushroom.
Maitake is a precious fungus as food and medicine. Recently it is popular in American and Japanese market as a kind of excellent health caring food, and its unique nutrition and medical value attracts ever wider attention. Maitake polysaccharide has anticancer and anti-HIV function and can adjust immune and incretion and nutrition metabolizing. Maitake mushroom is also good in curing hepatitis.
Maitake mushrooms are a flavorful and nutritious food group and the good sources of B-Vitamins: Thiamine, Riboflavin and Niacin.
They contain all the essential amino acids. These are perfect powdered materials for formulating immune system boosting dietar supplements and natural cosmetics.
| | | | |
| --- | --- | --- | --- |
| Product Name: | Maitake Mushroom Extract | Part Used: | Fruitbody |
| Latin Name: | Grifola frondosa Mushroom | Extract Solvent: | Water&Ethanol |
ITEM

SPECIFICATION

TESTING METHOD

Assay(Polysaccharides)

30% Min.

CP2010-UV

Physical & Chemical Control

Appearance

Yellow-brown Fine Powder

Visual

Odor

Characteristic

Organoleptic

Tasted

Characteristic

Organoleptic

Sieve Analysis

100% pass 80 mesh

80mesh screen

Loss on Drying

7% Max.

GB 5009.3

Ash

9% Max.

GB 5009.4

As

1.0ppm Max

GB 5009.11

Pb

2.0ppm Max

GB 5009.12

Hg

1.0ppm Max.

GB 5009.17

Cd

0.1ppm Max

GB 5009.15

Microbiological

Total Plate Count

10000cfu/g Max.

GB 4789.2

Yeast & Mould

100cfu/g Max

GB 4789.15

E.Coli

Negative

GB 4789.3

Staphylococcus

Negative

GB 29921

Salmonella

Negative in 10 g

AOAC/Neogen Elisa

Yeast & Mold

1000cfu/g Max

AOAC/Petrifilm

E.Coli

Negative in 1g

AOAC/Petrifilm

Staphlococcus Aureus

Negative

CP2015
1. Inhibit cancer ;
2. Slow down aging and promote the gonad function;
3. Prevent and treat diabetes;
4. Inhibit obesity and regulate blood pressure in a two-way fashion for the treatment of arteriosclerosis and cerebral embolism;
5. Enhance facial beauty and moisten the skin to postpone the appearance of age pigment;
6. Increase appetite, promote growth, build up immunity and improve memory.
1. Maitake Mushroom Extract can reduce human serum cholesterol, lower blood pressure and prevent hepatitis, gastric ulcer.
2. Maitake Mushroom Extract is good for Cancer prevention, regulations of menopausal syndrome, improving metabolism, strengthening body power.
3. Maitake Mushroom Extract can be used as major ingredients for all kinds of health care products, flavor food (drinks, ice cream,etc.), functional foods.